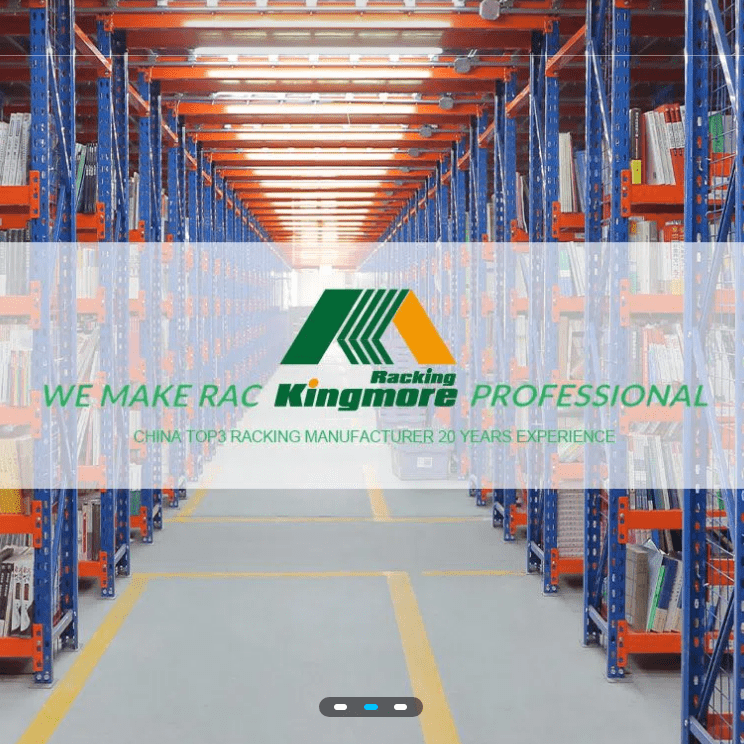 In today's fast-paced and highly competitive markets, proper inventory management is paramount to streamlining warehouse operations. It is one of the many challenges faced by warehouse professionals, but it can be eased by selecting the right warehouse racking system.
So, in this article, we'll discuss what a warehouse racking system is, the factors to consider while selecting a suitable racking system, and the different types of racking systems.
What is a Warehouse Racking System?
A warehouse racking system is a storage solution designed to stack materials in horizontal rows with multiple levels. These systems can help you manage and better utilize your warehouse space while organizing cargo to streamline operations.
Each warehouse has its own set of requirements. The right racking system must be able to increase your space utilization without hampering your operations, especially the picking process
To know which racking system is appropriate for your warehouse, consider these factors:
Budget – The estimated cost per pallet. Consider this factor while making sure that the racking system fulfills all your needs.
Floor Utilization – The ability of a racking system to maximize the warehouse floor space.
Storage Utilization – The amount of space you can utilize in the racking system. The amount you need will depend on the quantity, size, and weight of your cargo.
Forklift Accessibility – The ability to accommodate forklifts used for bulky cargo. This takes into consideration the amount of aisle width required for forklifts to maneuver.
Versatility – The ability of racking systems to accommodate a wider range of goods.
Inventory Management – The order of inventory retrieval required by the warehouse.